Upthemes released a revolutionary WordPress theme called Largo that inspired with Medium.com for long-form stories and articles. This theme with a wide-format, Craft beautiful, immersive experiences for your readers. It also comes with elegant Typekit fonts, inline comments, Aesop Story Engine integration, and bold photography.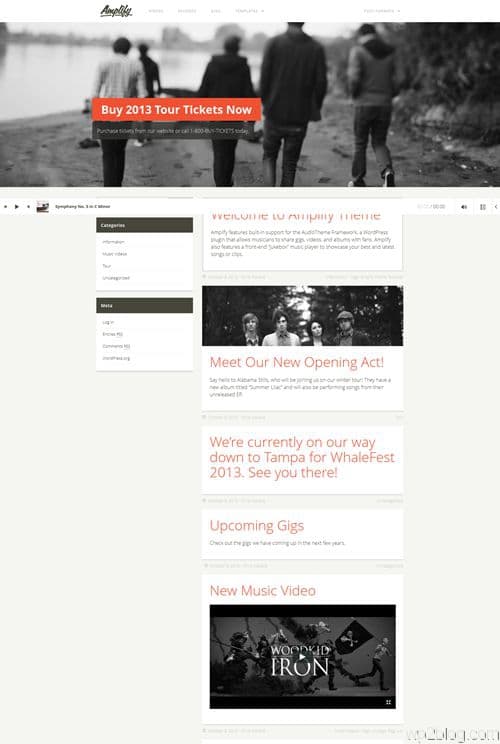 Price: $45

Features
Aesop Story Engine support – Embed various media in your posts and add characters, chapters, timelines and more to make your content more impactful. Embed maps with location pins and auto-play audio/video/quotes as the user scrolls down the page.
Inline comments – Largo takes comments to the moon with a beautiful and user-friendly inline commenting system. Readers are able to comment on specific sections of your post for better contextual relevance.
Typekit fonts – Get some of the most beautiful fonts on the web without the need for a Typekit account. Largo adds two elegant fonts to your WordPress site: Museo Sans and Freight Text Pro.
Customizable colors and images – Pick the color combinations that speak to you or create your own with billions of color combinations to choose from!
Easy to set up and make it look like the demo – Import our sample content file and follow our easy-to-understand instructions to get up and running with Largo in just a few minutes!
Mobile-first responsive design – Largo is optimized to look great on small screens as well as super huge ones.
Full Jetpack integration – Largo supports Jetpack's Site Logo, Featured Content, and Infinite Scroll.