RichWP have a variety of elegant minimalist WordPress themes which are also becoming a lot more feature rich due to the recent updates that include the addition of new back-end theme options panels.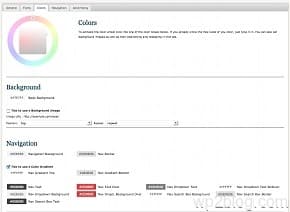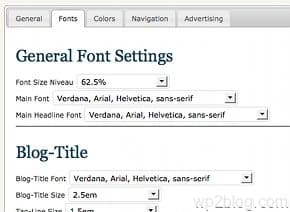 The new RichWP "Theme Options Back-End Page" gives you "full control over every aspect of your theme from within the WordPress administration interface". The extensive theme options page allows you to change fonts and sizes, change colours of many theme elements via a colour selector wheel, control navigation menu options, easily display a new logo, manage advertisements, easily add tracking and analytics scripts into the theme, as well as many more options.
Check the full screenshots and video at RichWP to see the options and features of the new control panel in detail.
Currently 4 RichWP themes (Superblogger, Big News, RichBIZ, Personal Agency) include the new back end options panel while the other themes will all be updated.
Superblogger


Demo & Release Page | Download
RichBiz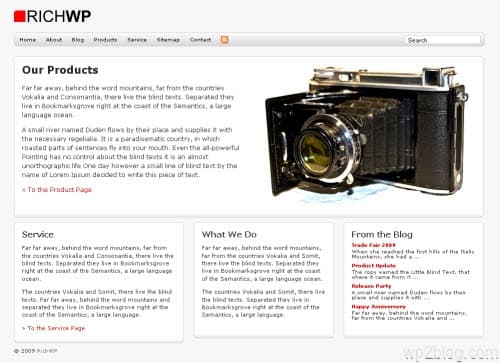 Demo & Release Page | Download
Big News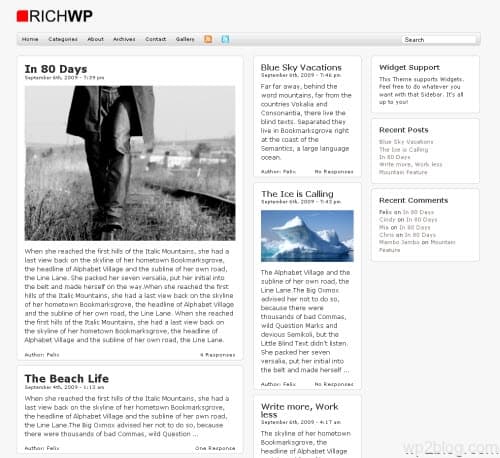 Demo & Release Page | Download
Personal Agency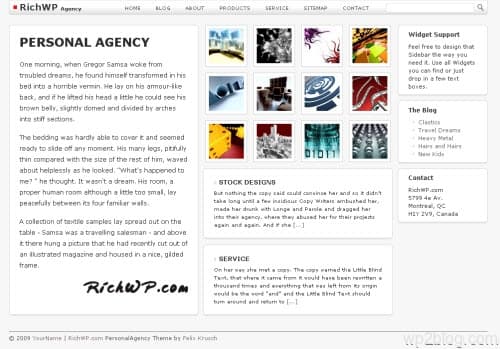 Demo & Release Page | Download