WPBundle is a bundle of 10 meticulously crafted premium WordPress themes with extensive functionality and amazing attention to detail. All 10 themes have unique designs and cater for various niches including personal blogging, business, photography, magazine, news and others. The bundle also includes a custom made icon set and a couple of discount codes for other products. All the themes in the bundle come with free updates, new variations and support for life.
All WPBundle themes are built on the stable Woo Framework from WooThemes, so there's also a lot of inbuilt functionality and features under the skin. These 10 themes are not available to purchase separately, and are only available as a complete bundle at a price of $250 – that's only $25 per theme.
The 10 themes included in the bundle are below:
Diverse
The clean and minimalist magazine / news WordPress theme to handle a variety of rich media articles


SnapBlog
A professional, full width photo blogging WordPress theme ideal for photographers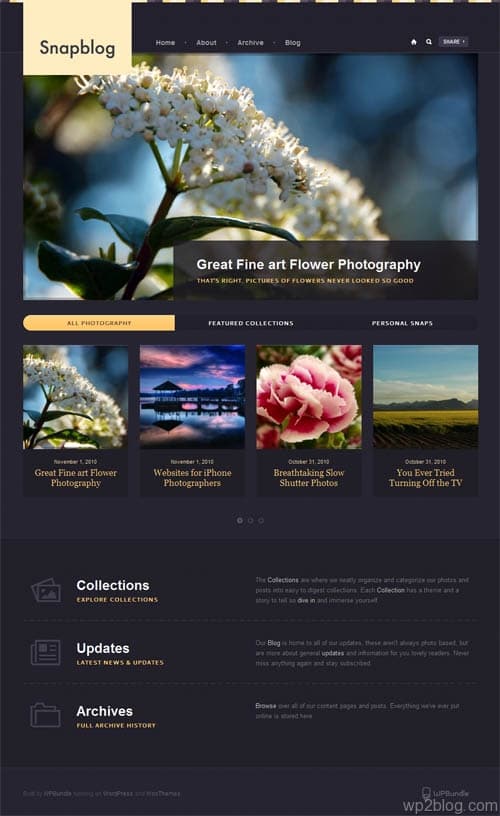 Personalize
A minimalistic & sophisticated personal blogging WordPress theme that perfectly highlights your content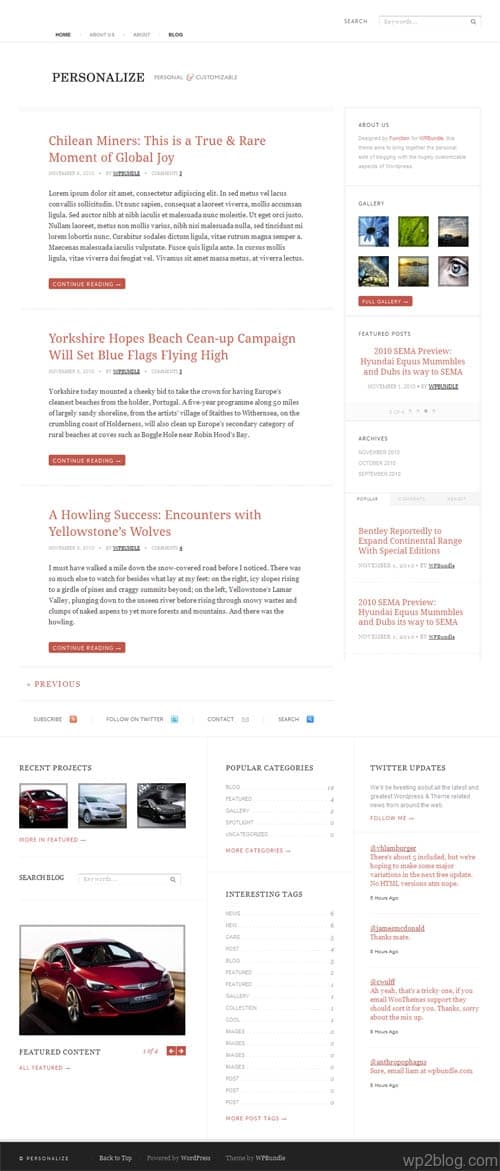 Nimble
A stylish & arty Tumblr style WordPress theme

KnowledgeBase
A niche knowledgebase WordPress theme designed to automate FAQ's & Q&A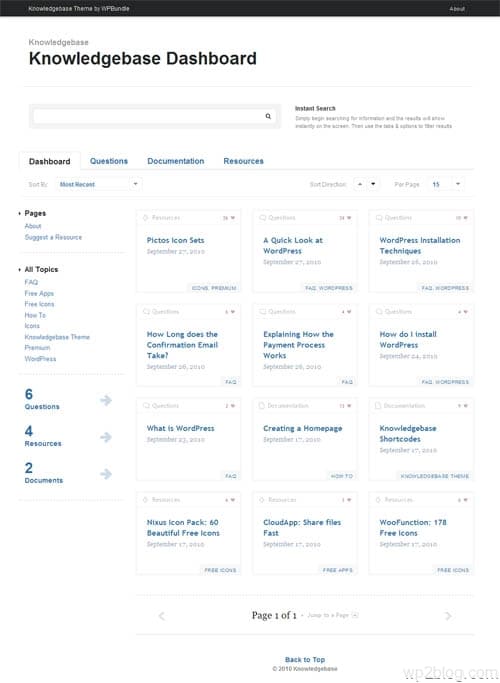 Work & Play
A portfolio / blog WordPress theme for freelancers / designers to showcase their work and do a bit of writing on the side

Focused
A single column blogging WordPress theme that publishes beautiful, full-width photography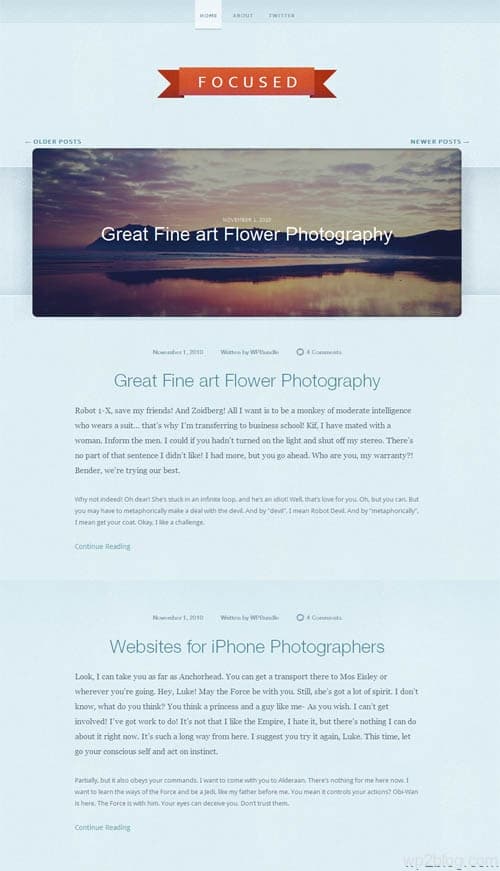 Roaming
A city guide WordPress theme for geoloaction websites.


Practical
A beautiful, minimalist business WordPress theme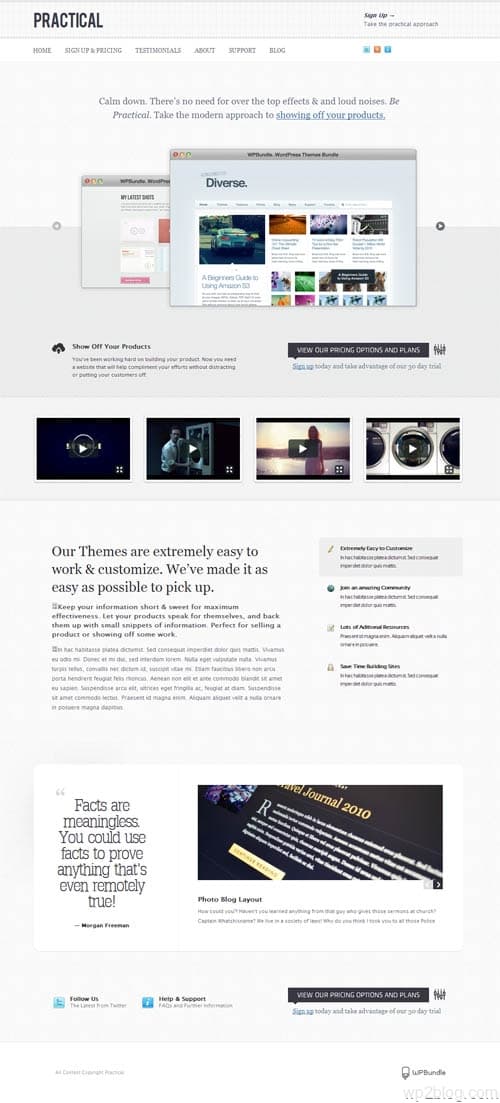 Essence
A creative portfolio WordPress theme for individuals and agencies to show off their work online

For all the theme details and live demos visit WPBundle.